Gabriel Lucian Roman was born in 1986 in a small town in the Bucovina region (North of Romania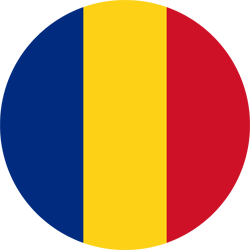 ) called Radauti. His passion for guitar ignites in high-school, while playing acoustic guitar & bass in various local pop-rock projects, and is kept burning with the help of his first guitar tutor, one of the most prodigious in Romania at that time – Andrei Rosulescu, culminating with co-founding his first fusion jazz band, that helps him make the transition from classic to modern.
Gabriel decides to start his academic journey by attending the courses of the Academy of Music. His Music Teacher Degree originates in the theoretical departments of Musicology and Pedagogy @ 'Gheorghe Dima' Academy of Music in Cluj-Napoca (2010). Extra-curricular highlights include the Big Band experience, Jazz Aesthetics & sound engineering classes, as well as key-contribution to rhythmic music bands or choirs. When he is not on stage or in the studio, Gabriel focuses on teaching in private & in schools.
After graduation, Gabriel moves to Denmark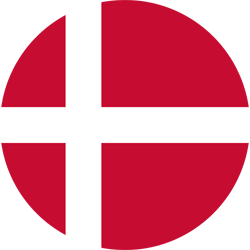 to pursue the rhythmic music experience offered by the Copenhagen scene and becomes an accredited music teacher by the Danish Ministry of Higher Education and Science, teaching private guitar lessons in CPH and its surroundings. The live & studio projects approach mostly funk, rock, soul, world & fusion music genres.
After years of performing and teaching and a period of reflecting on different pedagogical and technical aspects regarding guitar playing, Gabriel decides to share all the gained knowledge and experience with the public, by launching his own teaching business in 2017 (represented by this website) in Copenhagen, Denmark.
The Popular Music Performance Degree (Guitar Major, First Class award) is the result of an intensive preparation and engagement in the Bachelor of Music program offered by the Institute of Contemporary Music Performance in London, UK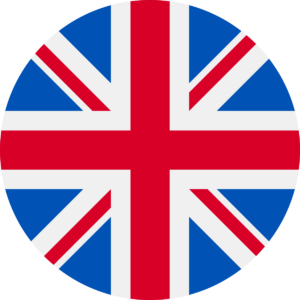 (2021) accredited by the University of East London.
As an experienced performer (15+ years) and a well rounded teacher (10+ years), Gabriel recently relocated to Romania together with the family and is looking to find new challenges in both performance and teaching areas. Feel free to write here if you are interested in a performance (studio/live) or teaching (guitar/music theory/ band coaching) collaboration.

Cheers!!!